The STEMFIE Desktop Catapult is perfect for shooting ping-pong balls or crumpled paper. The ball-holding beam moves using the energy stored by two rotor springs. To arm this catapult, you rotate the beam until it locks into place held by the trigger.

You can shoot ping-pong balls into cups or hit and flip the STEMFIE shooting target, which is included in this project.
---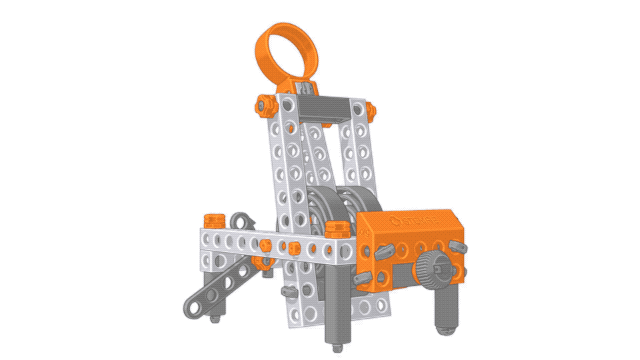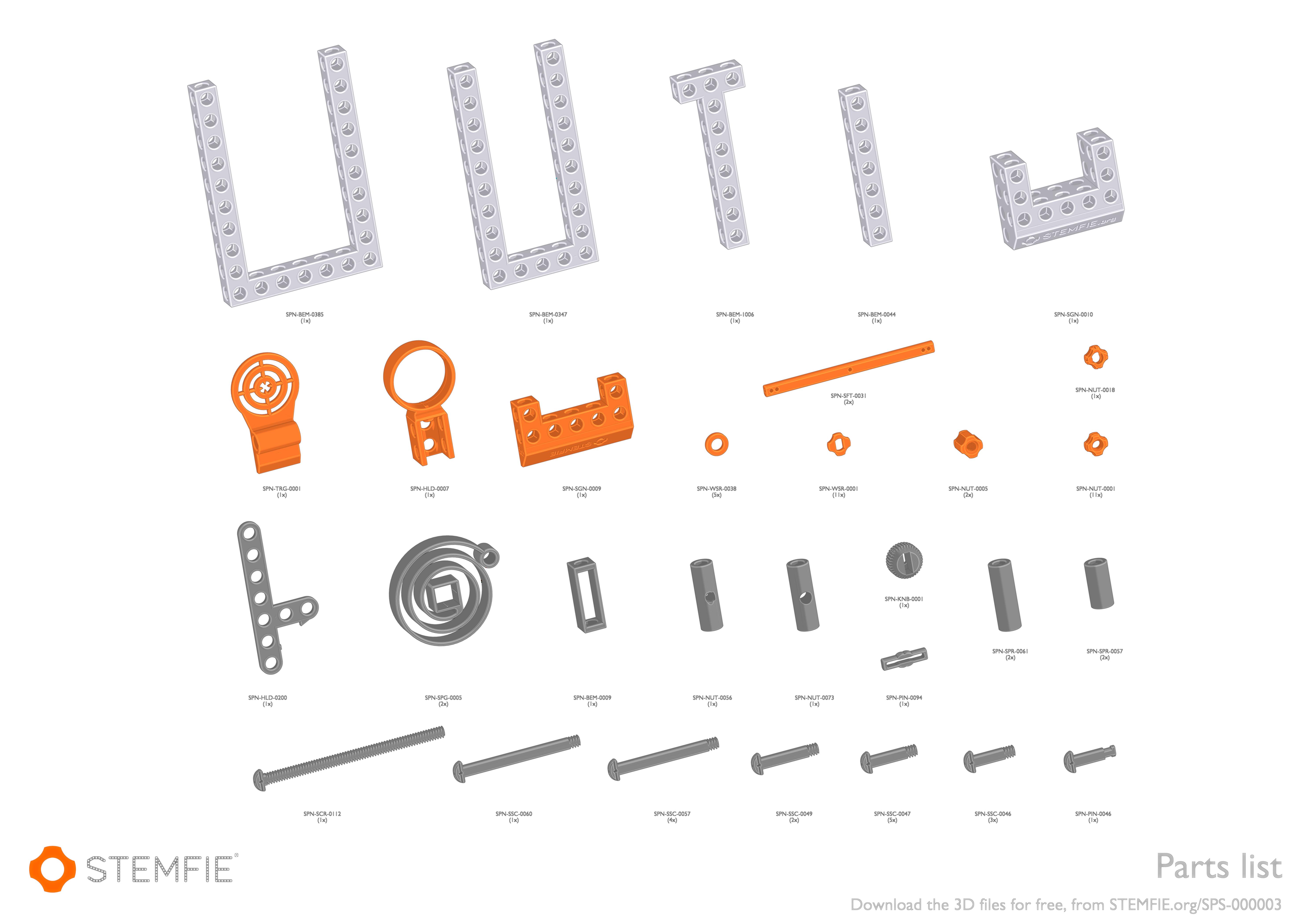 Download the STEMFIE files below by right-clicking on a link and saving it on your computer. You can also download the ready-made build plates.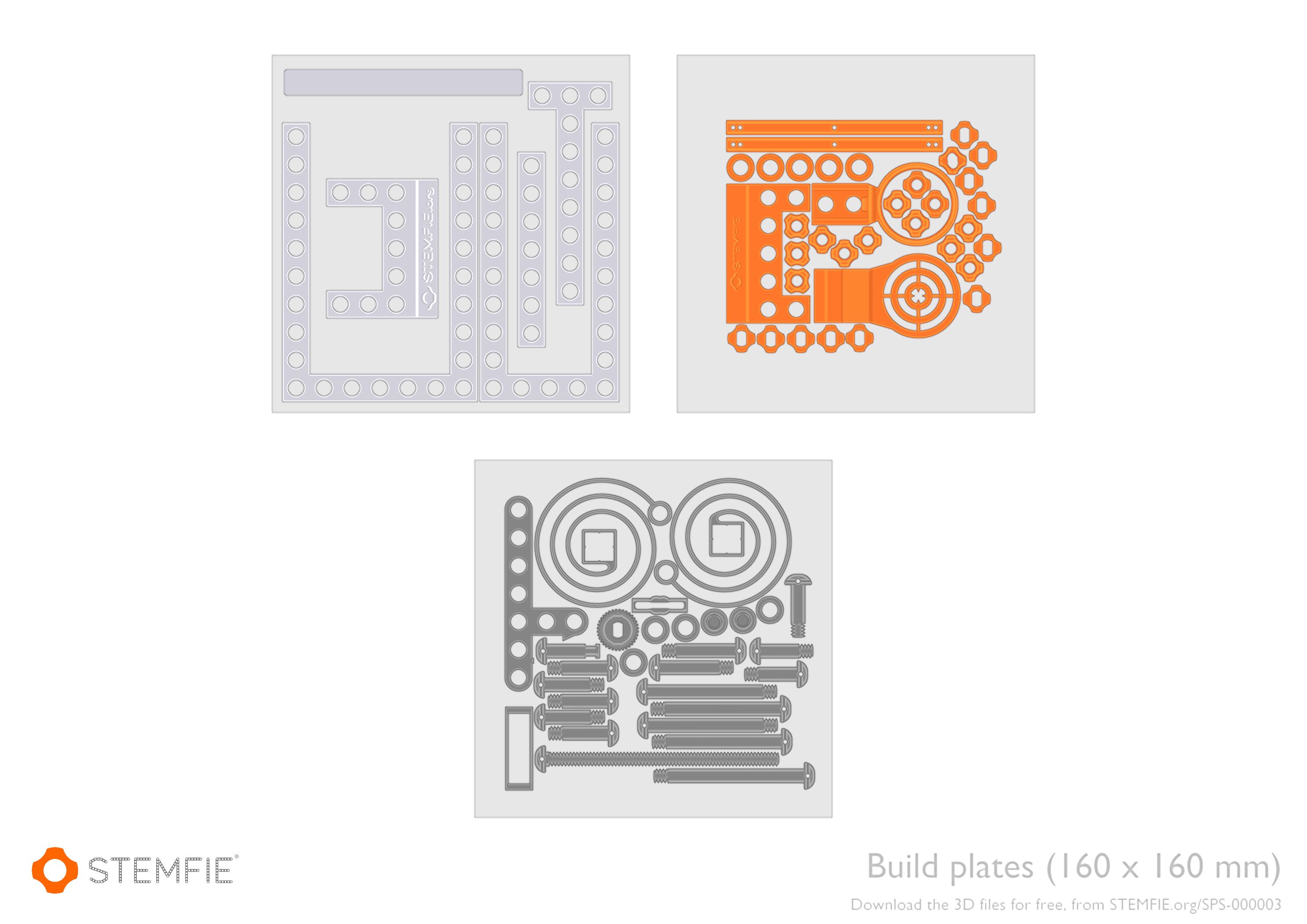 Right-click and save the following build plates (.3mf file format).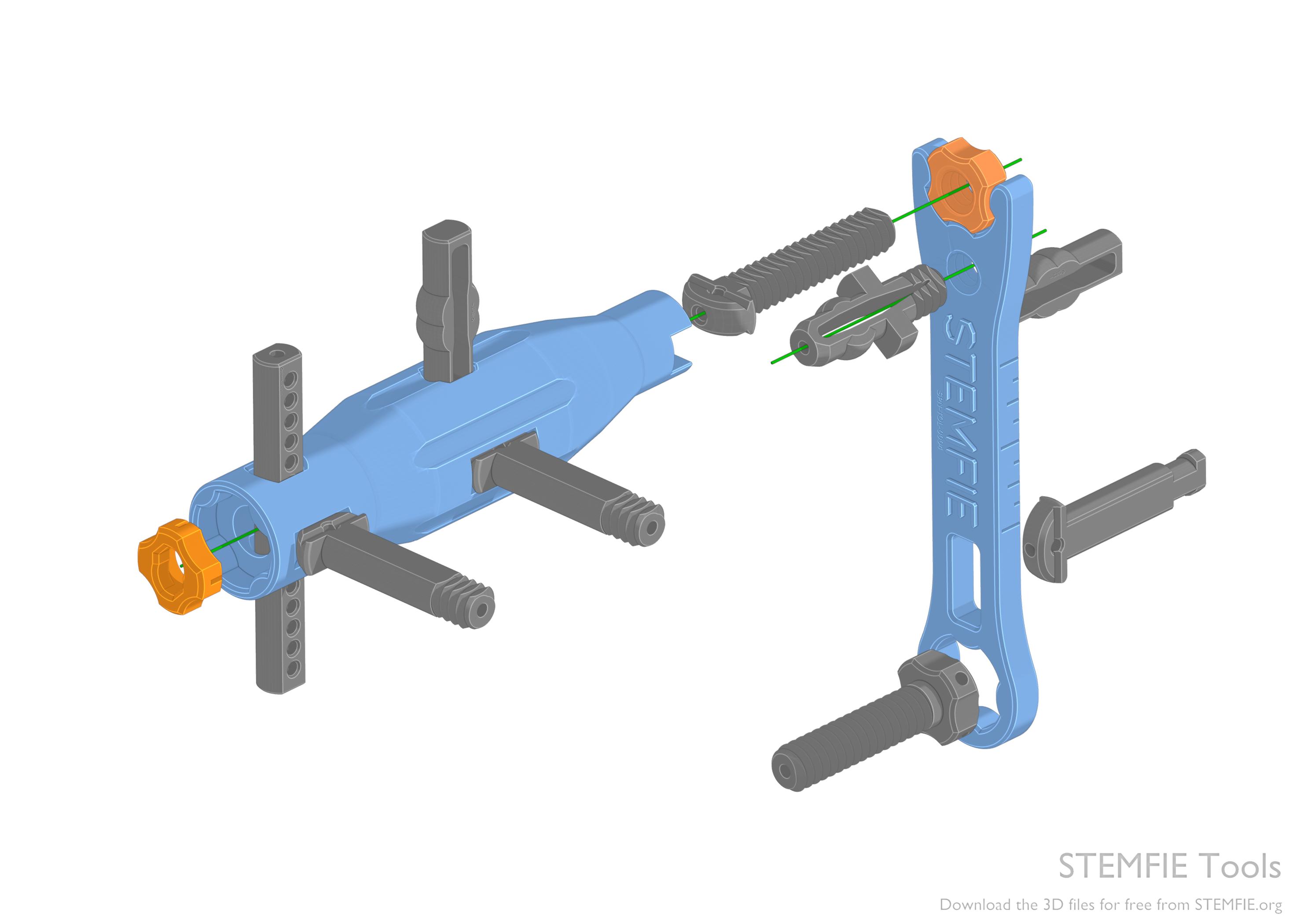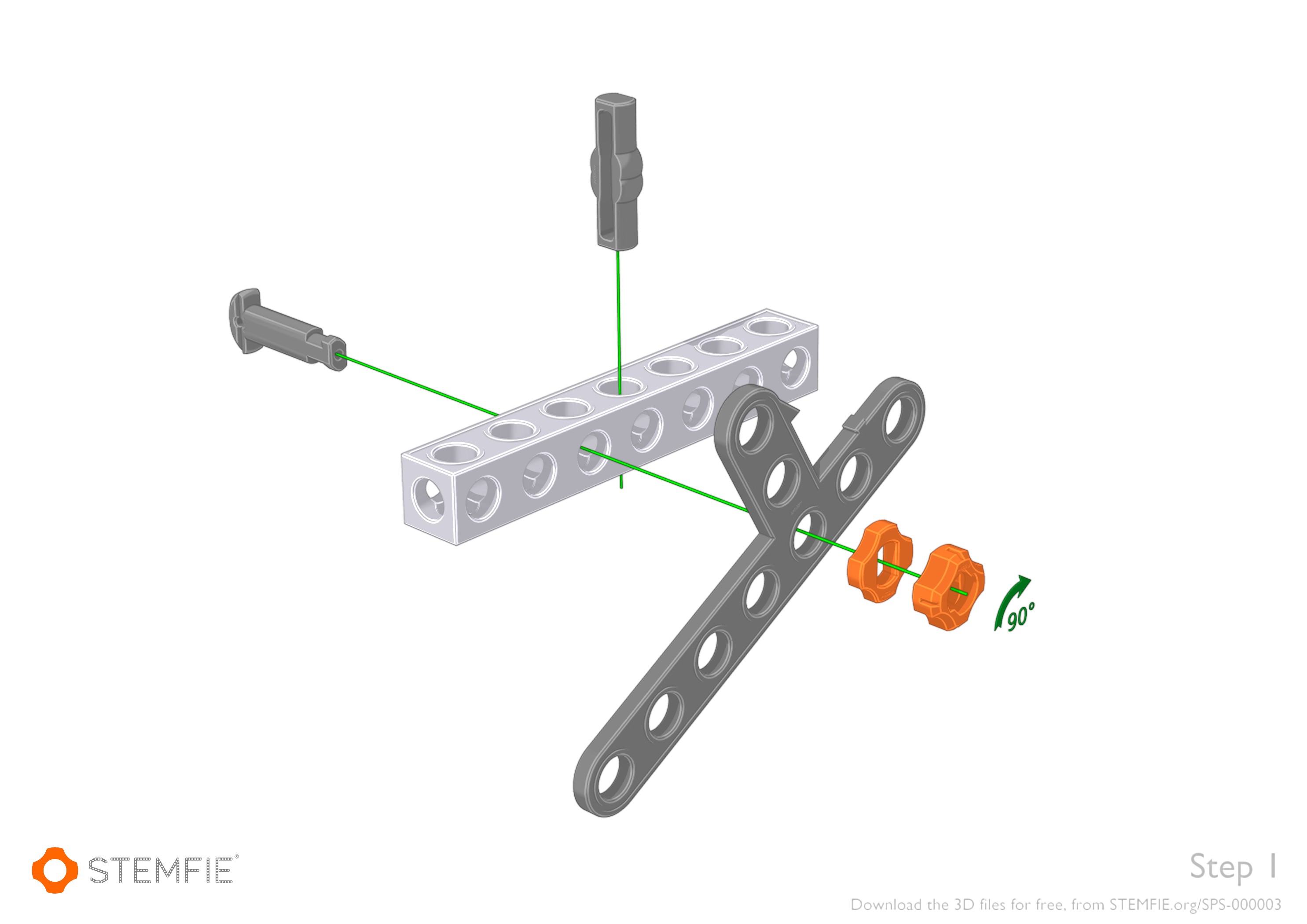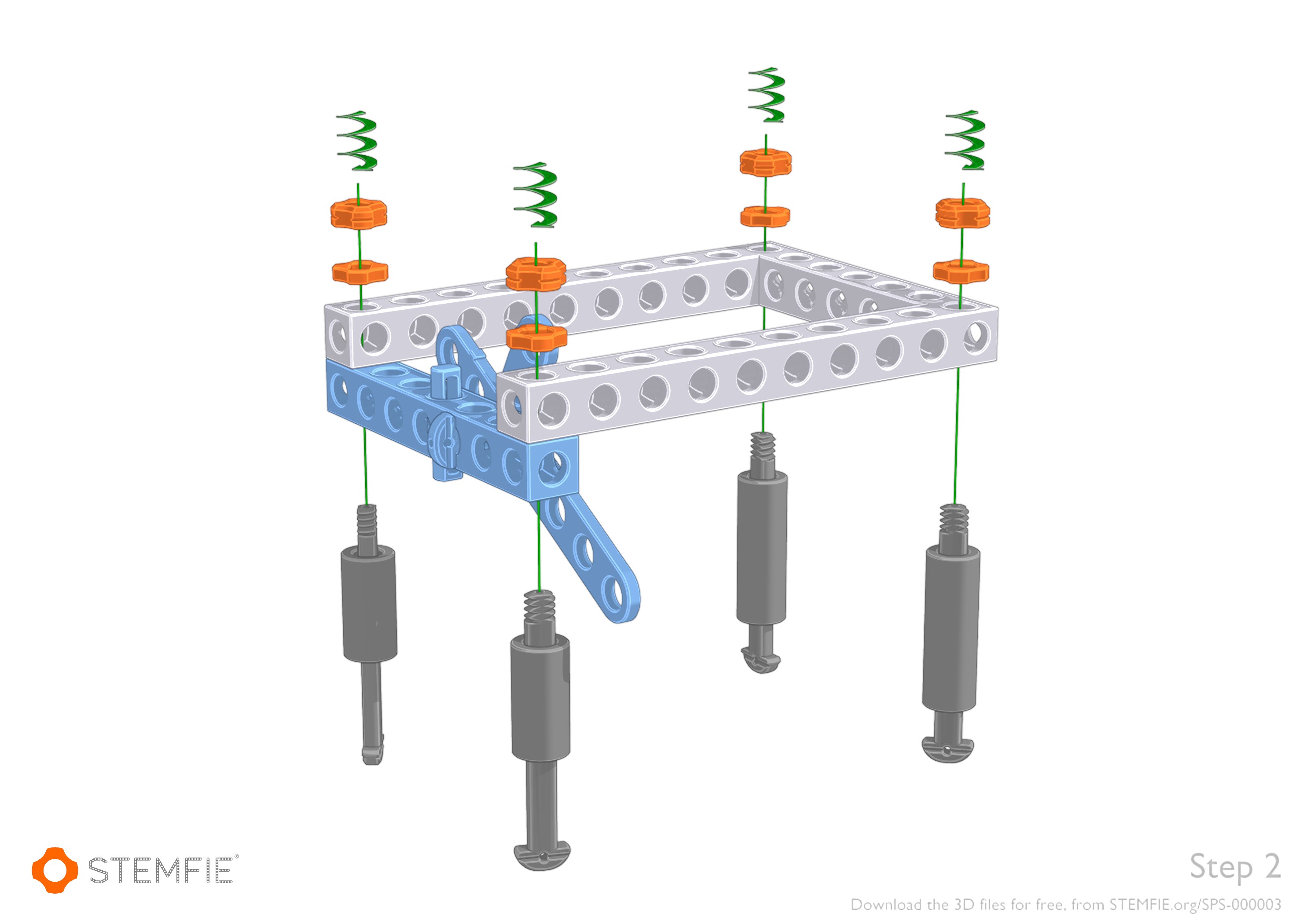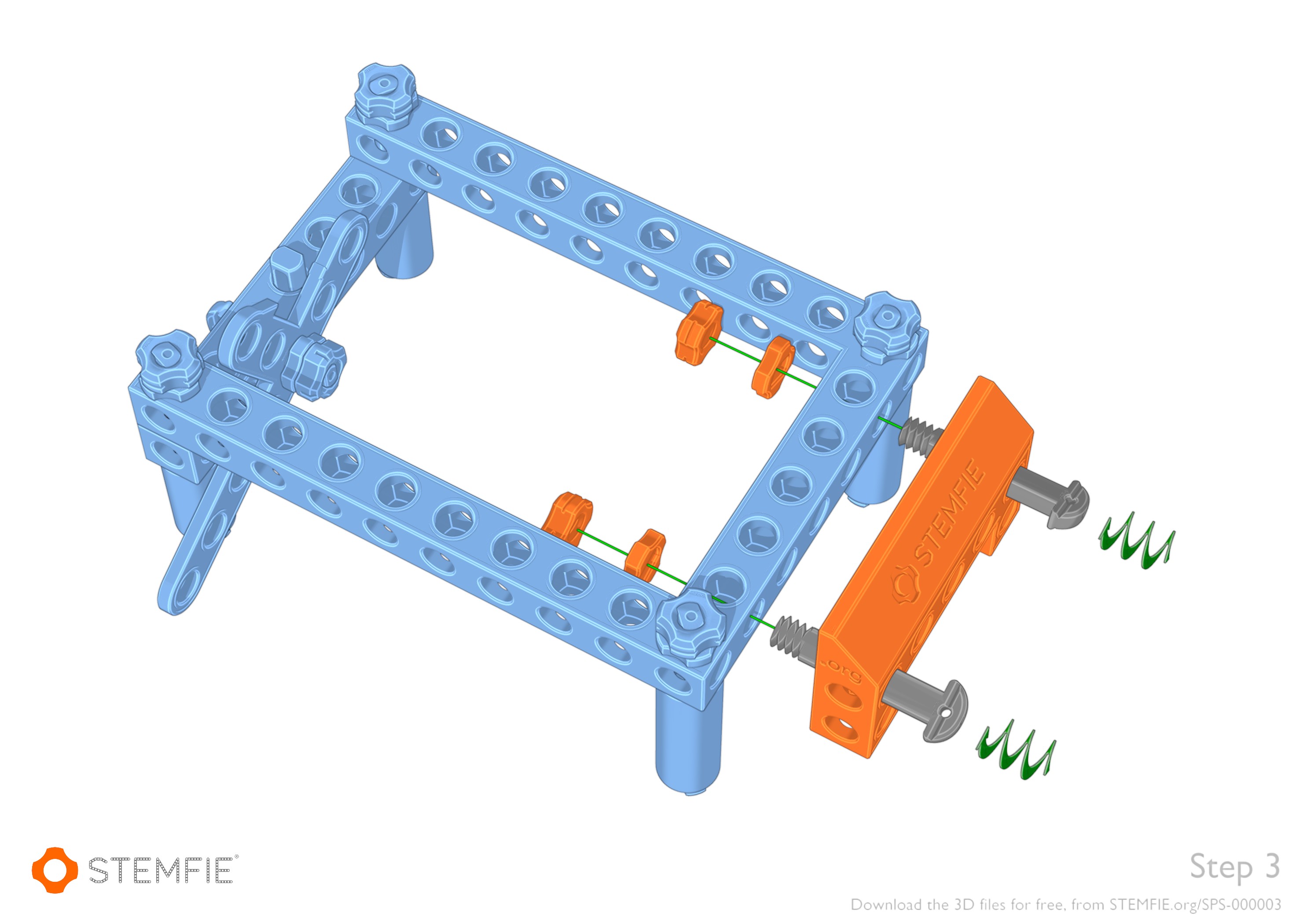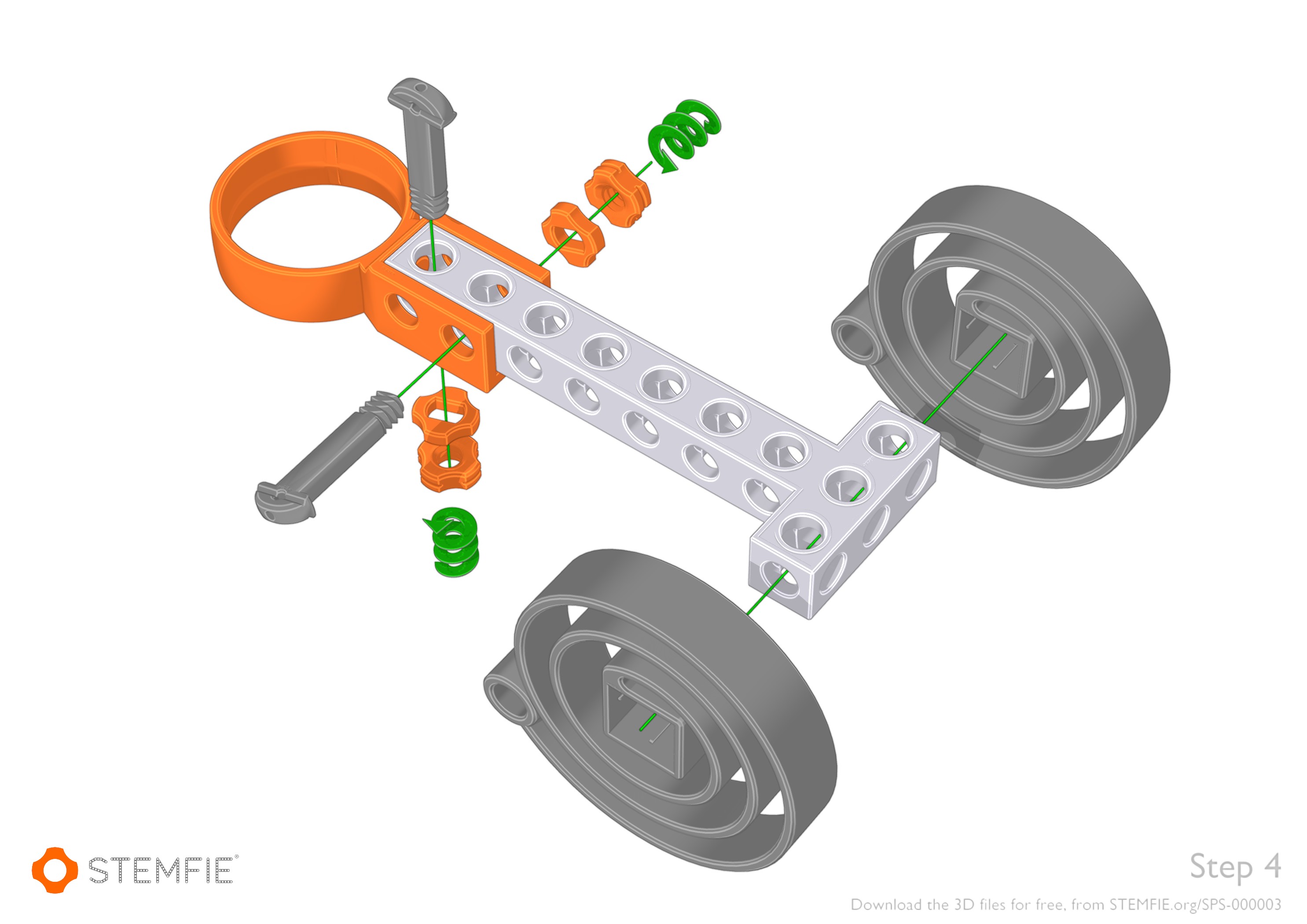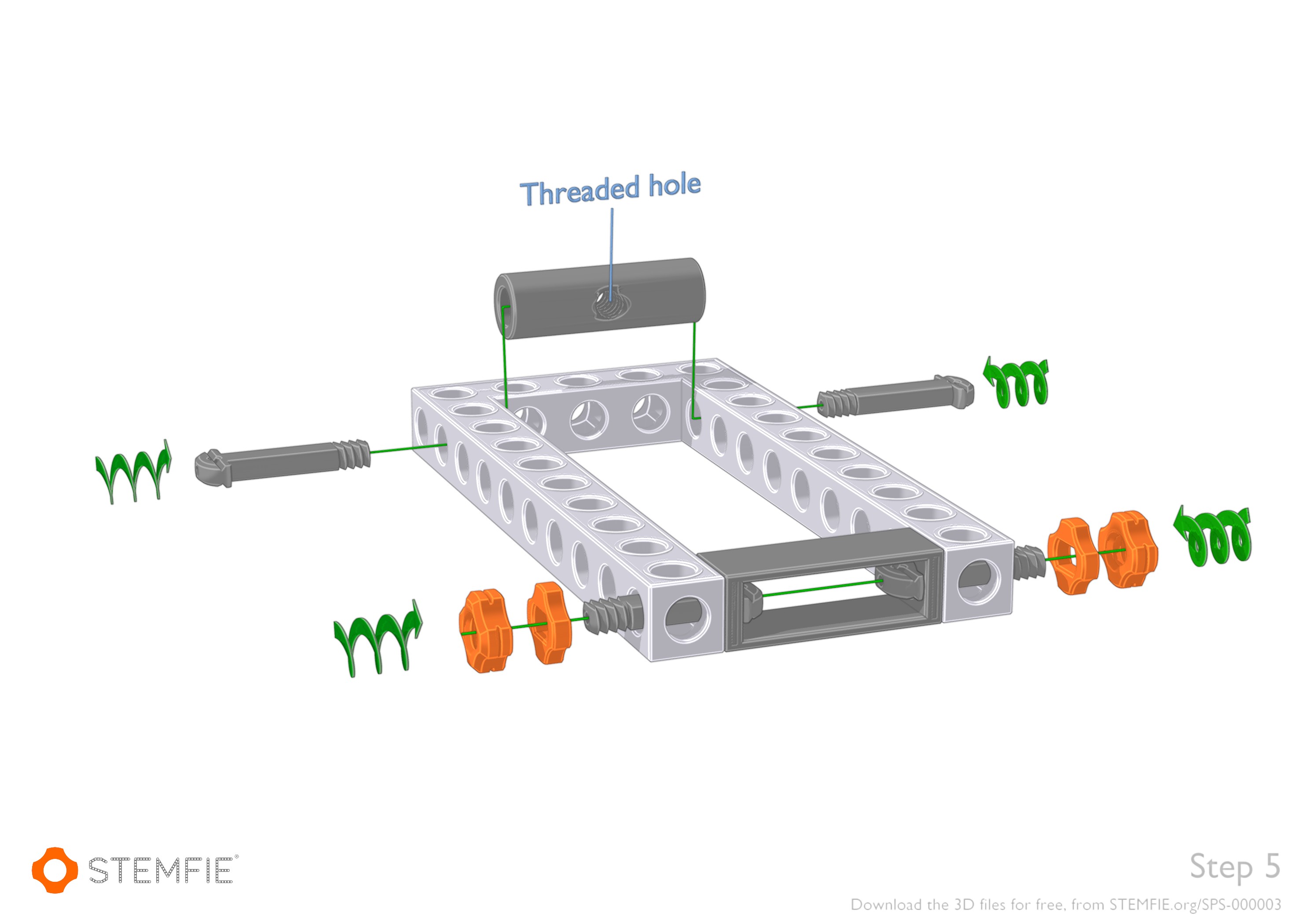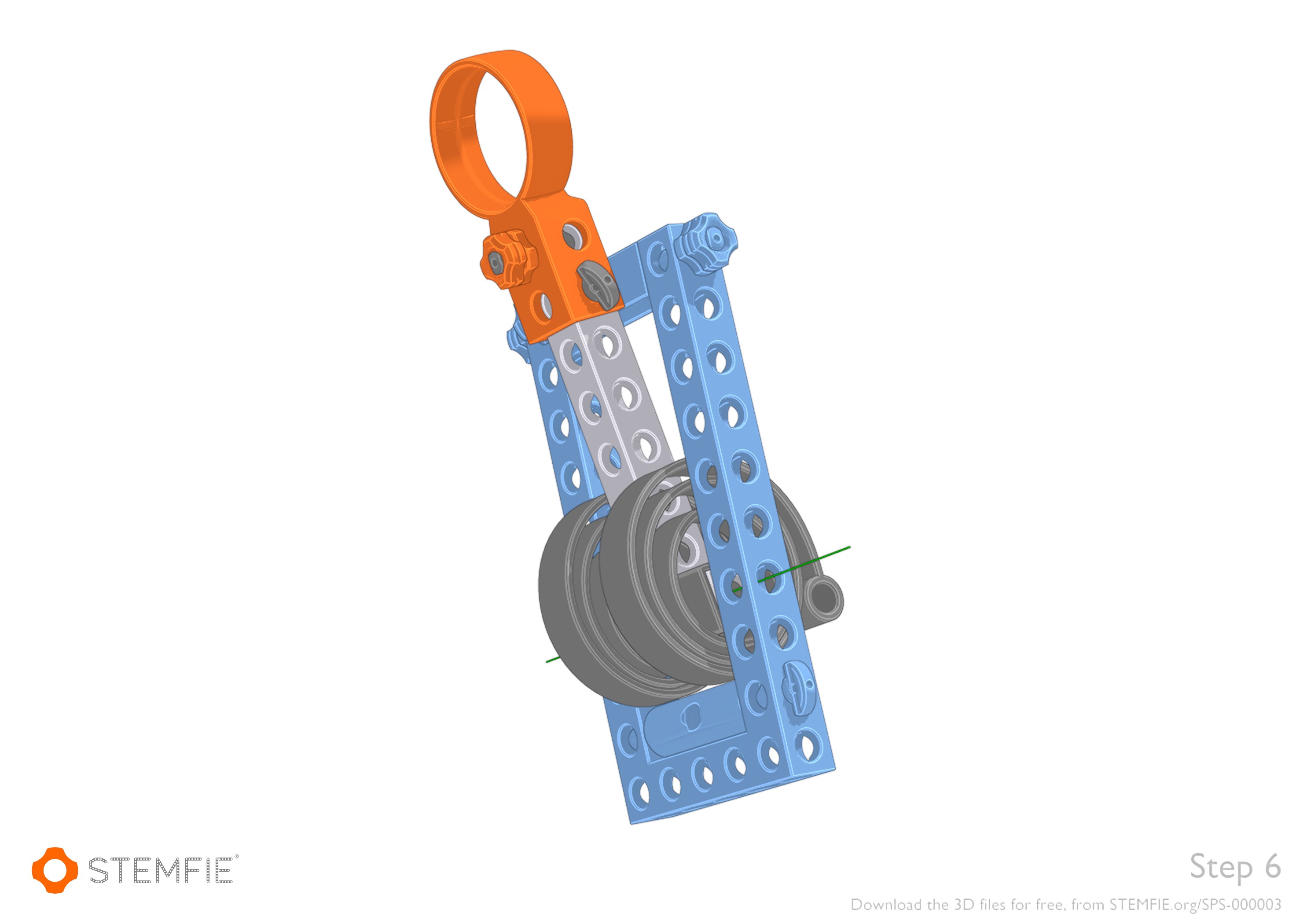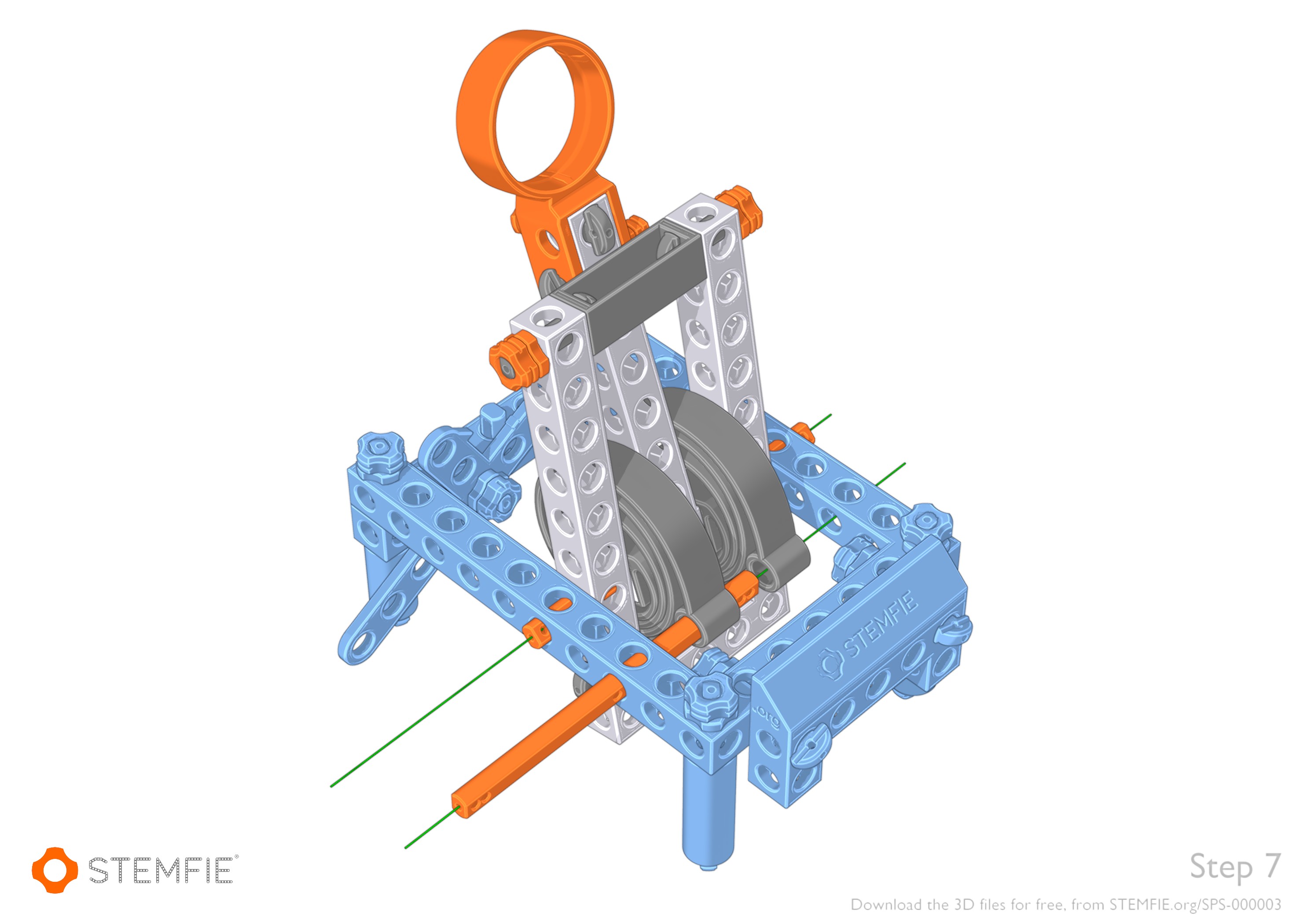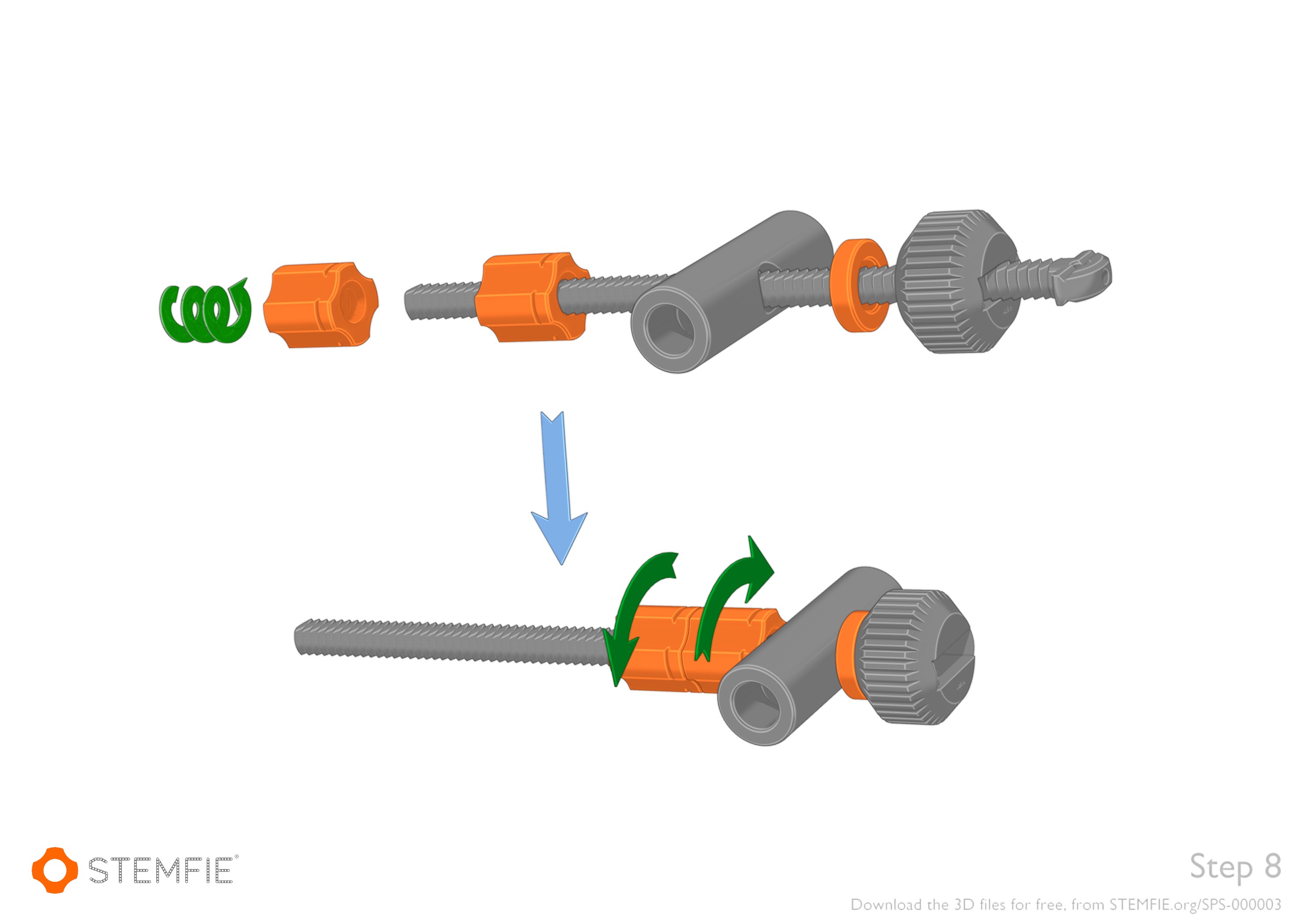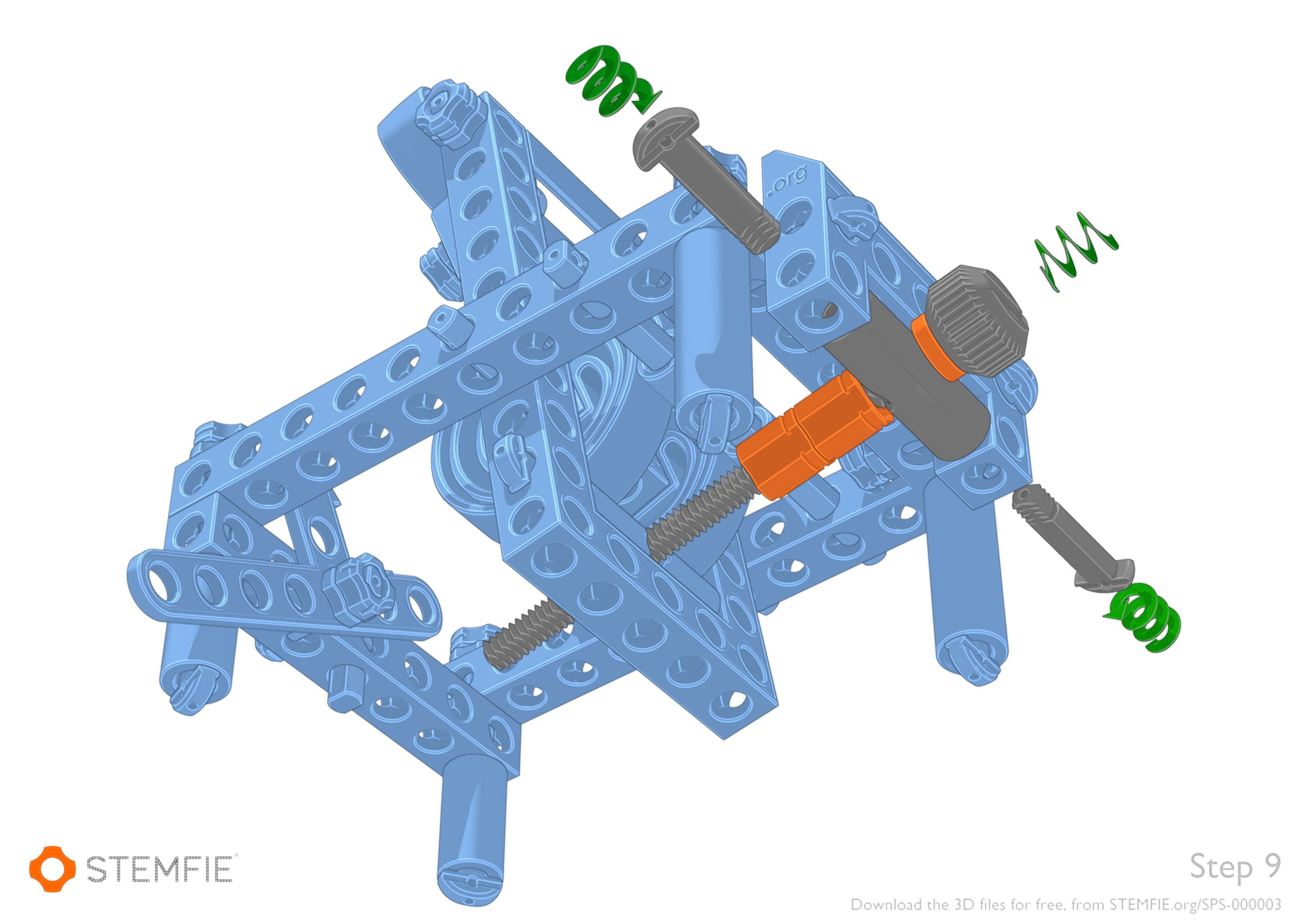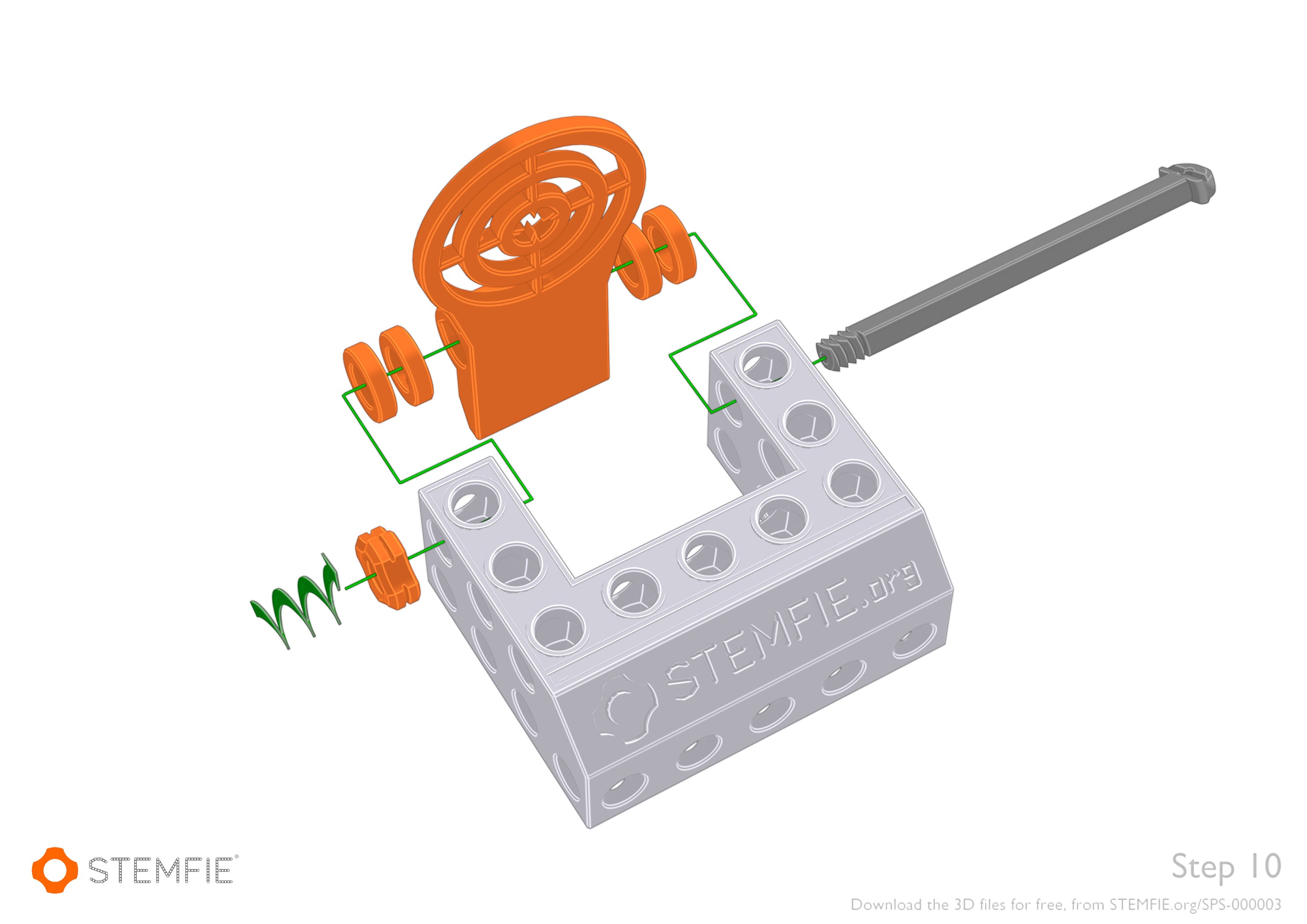 ---
New STEMFIE projects
Do you want to be the first to know when new STEMFIE projects are released? Please subscribe to the newsletter and follow STEMFIE's social media.